March 28, 2018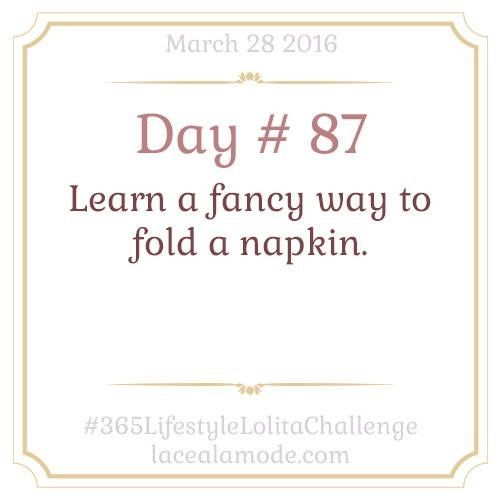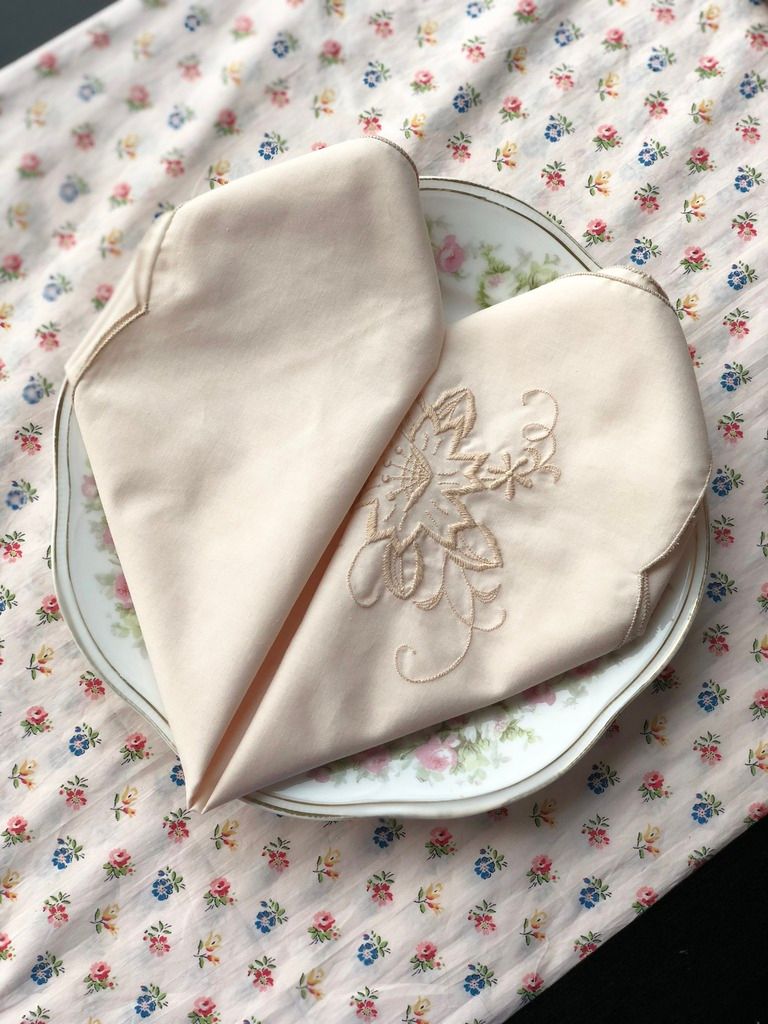 Saw this when I went searching and couldn't help myself, I may try to remember to do this one the next time I have friends over for tea. It's very simple and easy and just too cute!
March 29, 2018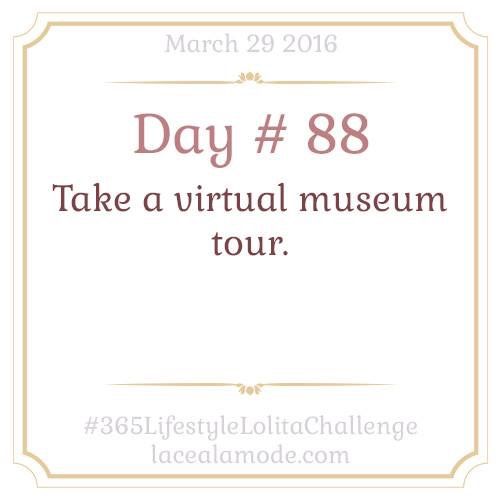 I'm just going to leave the link here, it was really nifty to be able to tour a few of the exhibits of the British Museum.
http://www.britishmuseum.org/with_google.aspx
March 30, 2018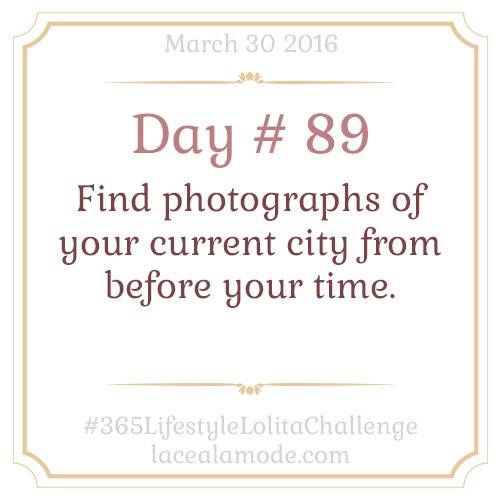 I actually didn't expect much, my city in Maryland is sort of part of another and I imagined it wouldn't have had many pictures to find. But I did find something so it did work out in the end. Maybe lol discover a little bit more and look a little further into the history of the place.
Cheers! XOXO