March 16, 2018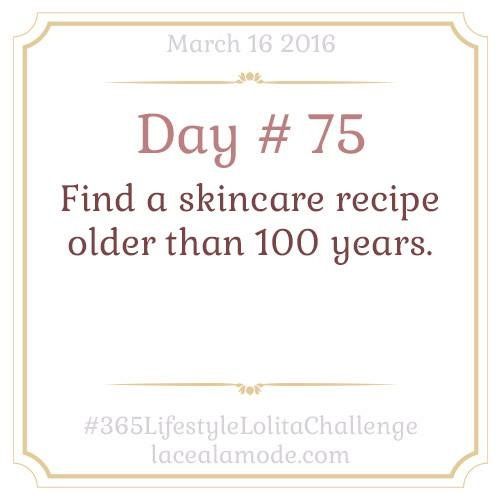 This was an interesting read as I quite enjoy skin care regimens from days past. I like looking into them to see how they differ from what we do now and seeing what is still healthy and safe to do today. A lot of skincare recipes tend to be easy things to find and get a hold of, some of these ingredients were not always safe, like lead, where others, like witch hazel, are still used today.
March 17, 2018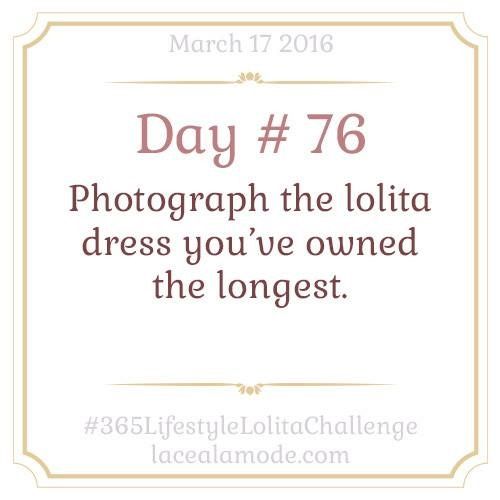 Happy St. Gertrude's day! If you love cats this day is for you!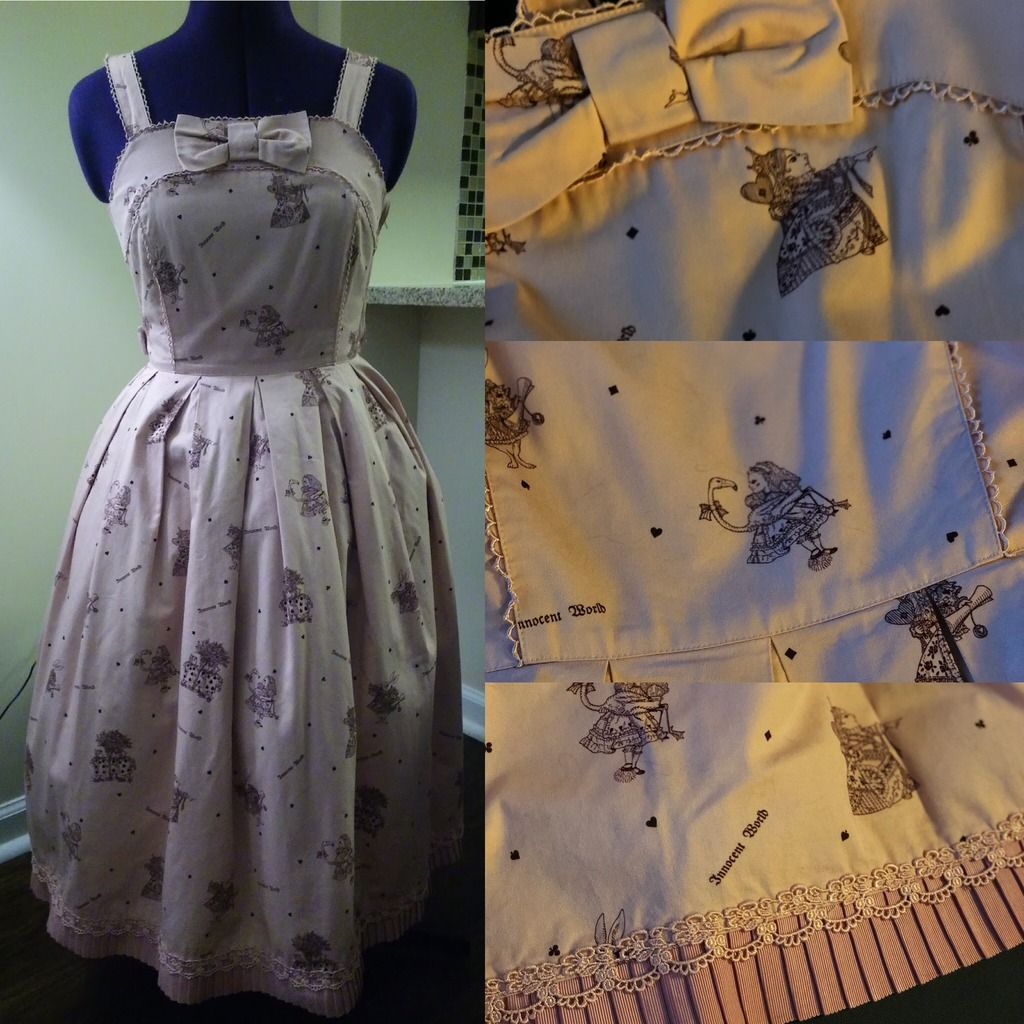 I am absolutely using one of my older pictures for a full jsk shot because I forgot to take one when I was putting together this post. This, as I've mentioned several times before, and the Btssb tartan jsk in blue are not only my first pieces I bought for my wardrobe but they are the ones I've owned the longest. My wardrobe has only ever really seen expansions since I've begun my crazy adventures in frills and I prefer it that way.
I decided out of the two that I wanted to take pictures of this one and not both because truthfully I felt like it. I've owned them both for the same amount of time though I believe the Btssb one may have come in a few days earlier. I really love the detail work in it and all the little characters spread throughout the print. I still wear both pieces fairly often and this particular one more than I had originally thought I would.
March 18, 2018
At first I thought I wouldn't know what to collage this piece with but it sort of fell out of my head and my phone. The two garden shots are actually from my trip to the US Botanic Garden which was having an exhibit on orchids; they had taken over not only the building but my phone now as well. I think it was perfect timing.
So that's really all for today, I've been ramping up on making a few commissions and a few random pieces for my shop over the last few days. At some point I plan on making a Witch Bonnet to match this particular dress.
Cheers! XOXO