March 13, 2018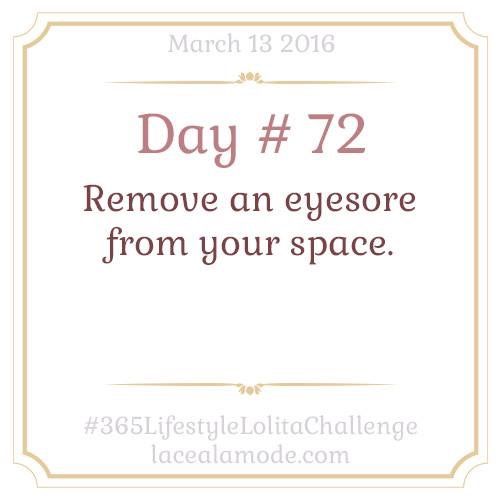 Easy enough, I sorted the electronics bin above my fabric drawers as it sometimes would have wires sticking out at odd ends. Now the bins look a little cleaner.
March 14, 2018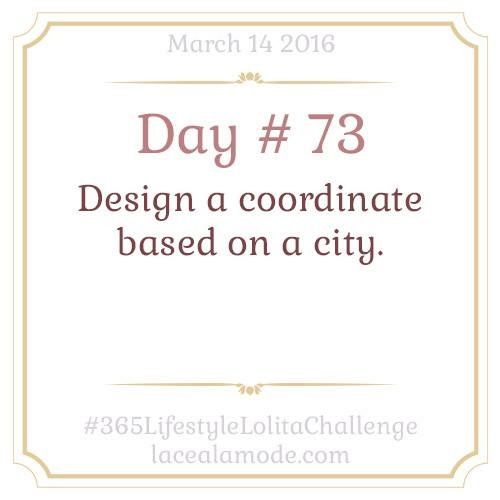 I decided to go with Providence, RI, for my city based coord. One of H.P. Lovecraft's and Edgar Allan Poe's favorite stomping grounds and the capitol of the a state with the most cases of vampirism in the US. I went with a dark a decrepted gothic look, trying to exude a slightly sinister feel. Bats adorn this dress and are used in some of the jewelry, as well as dragons, crosses, and other dark and dreary symbols. On a rainy day Providence can look so wonderfully bleak.
March 15, 2018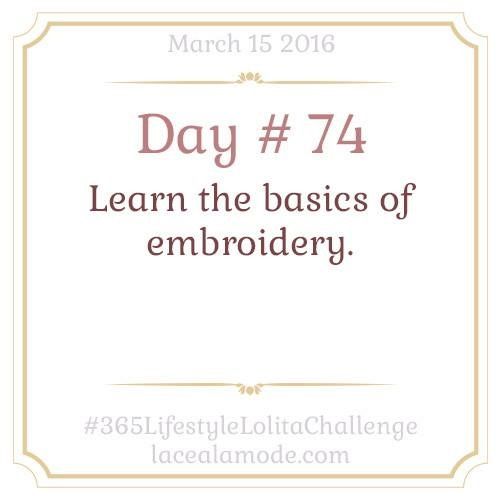 I've already whipped out my hoop for this one earlier in the morning but I've been besides myself with getting started. I've only ever done some meddling on my own with very small projects so I thought this was a good prompt for me to reel myself in.
I decided to look at stem stitches as it's always one to catch my eye and a lot of the others are stitches i've Definitely worked with in sewing. Things like base stitching, back stitch, and French knots are all great for the basics but things I've surprisingly discovered I've learned for sewing.
Hopefully this will all pan out well, I think I'm going to find it quite soothing actually.
Well, I've downed my last cup and must away with me!
Cheers! XOXO