March 19, 2018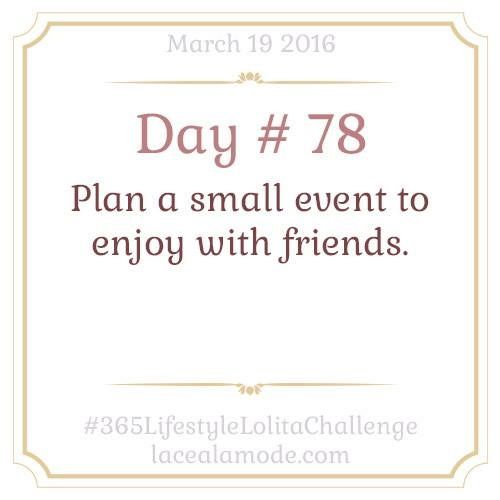 This is actually a perfect time to get the ball rolling for a meet I've been wanting to do. A few years ago I hosted an antiques meet up in my neck of the woods and have been wanting to do another. Everyone really enjoyed it and it was simple and relaxing to plan the first time, all that really is needed is to decide if it's going to be a potluck style picnic at the end or just to make it easier and have everyone bring their own lunch.
I would like to make some of my favorite rose tea cookies to package in a way so everyone can have their own and bring it home. I can just give them out at the end when we walk down to the little park to enjoy our picnic, being mindful to bring blankets to sit on and remind people to wear good shoes to walk down the little antiques village. The walk isn't really that long but we will be going through all the little shops all day.
Everything is already set in my little write up for the event page and I really am excited to host this again.
March 20, 2018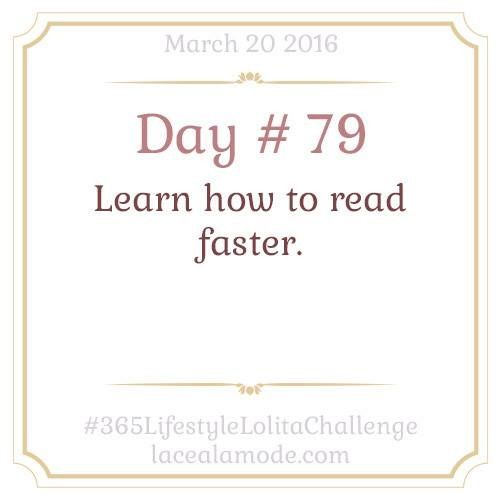 I'm actually an inconsistent reader, I can read either extremely quickly or it can take a bit for me to get through a chapter. Today I'm researching what fabrics will be best to use for making a vest I'm working on for a future coord. I've devored quite a few posts.
March 21, 2018
It's snowing outside and with the way my schedule is I'm actually getting a chance to sit down and enjoy watching the snow fall, it's my both my cats favorite thing to do so they're in the window. Who will I write to while I write?