April 15, 2018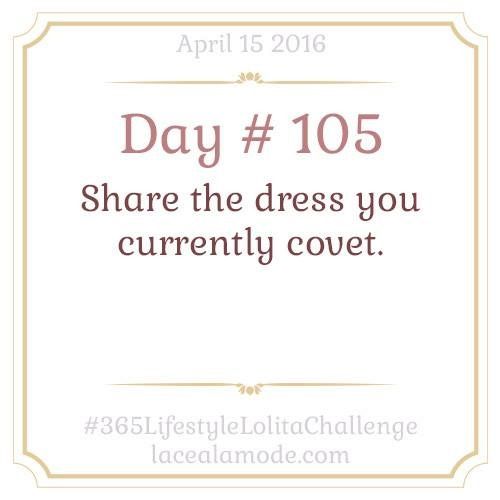 I'm currently coveting a few dresses but this is one I've had my eye on for a very long time, the Milky Way colorway of Night Fairy Fantasia jsk I from Btssb. Yes, I have it in the Cloudy Sky colorway and jsk II in the Dreamy Planet and Starry Night colorway, I just love this print and have no shame! I was just talking to another friend though recently and how this fashion just feels magical and it's really how it makes me feel, like a bit of magic just occurred.
April 16, 2018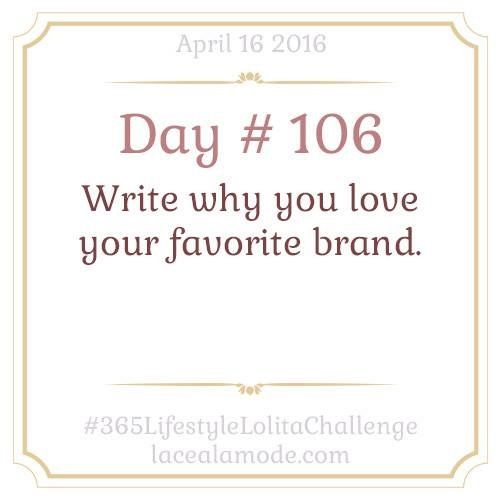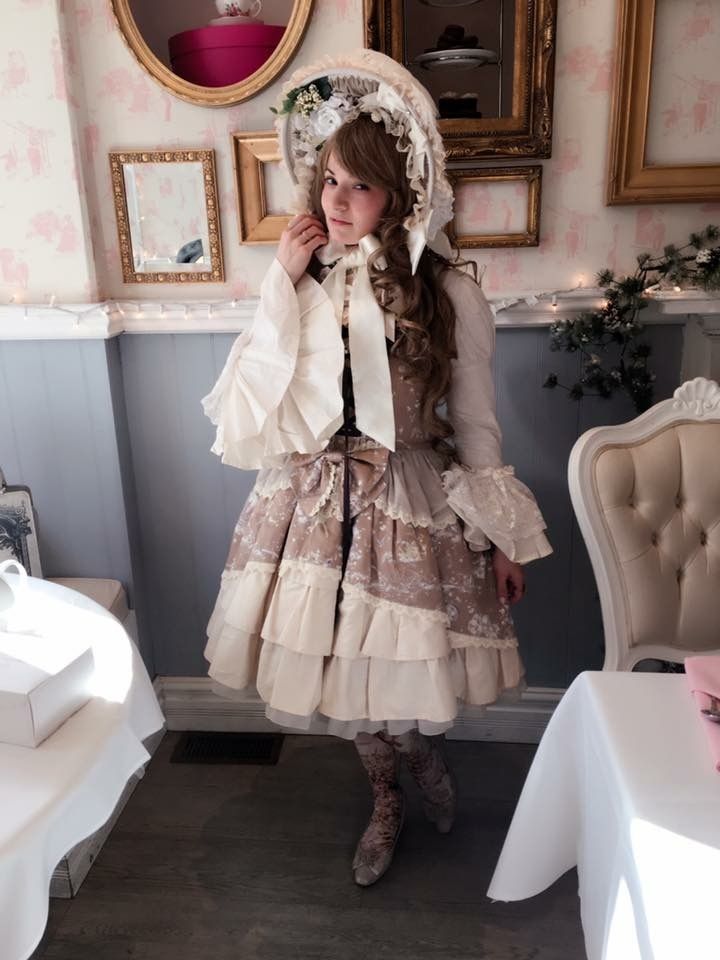 As I am sure it is no surprise, I have 3 favorite brands, Baby the Stars Shine Bright, Alice and the Pirates, and Triple Fortune, each piece brings a little bit of happiness to my life that no other brand seems to do. Btssb and Aatp have been the two main driving forces in my wardrobe since I began all those years ago. Both Btssb and Aatp tend to have a soft princess vibe to them that I really like. Soft and delicate but not too sweet for me unless they are indeed slapping animals on a print. It's not too often that they will release a print I will not enjoy and they have even gotten me to like a few of their sweeter prints (cough cough Kumya~chan's Trick~or~Treat and Starlight cats cough cough!) but I tend to like their more classically oriented pieces.
The cuts or prints that jump out at me on a regular basis almost always seem to be one of these 3 brands without fail. And with Triple Fortune it feels like the crowning glory to my outfits, when I feel like really topping off the magic I really enjoy adding one of my bonnets to the coordinate, it's difficult not to sometimes. I'm slowly amassing more skirts from 3F and have been enjoying my 3 bonnets hoping to score a white one or a larger black one someday. Their prints tend to be more magically focused or covered in butterflies and those are some of my favorite things. So in the end, it would seem I simply can't get enough of these 3 brands.
April 17, 2018
Ssssshhhhhhh! I wrote 3 because why not?

All I'm saying here is that two friends I almost never stop talking to on a daily basis and the other is a friend who though I wish I spoke to more but she keeps me grounded and realistic. What would I do without you guys?
Time to put the tea pot away for me and curl up into bed, I swear I'm drinking so much chamomile tea lately I'm going to become one. Cheers! XOXO