April 18, 2018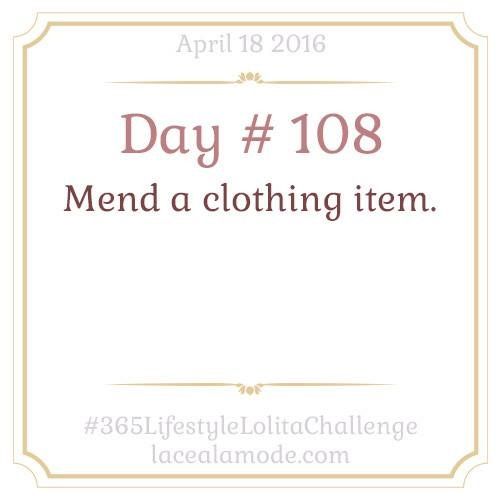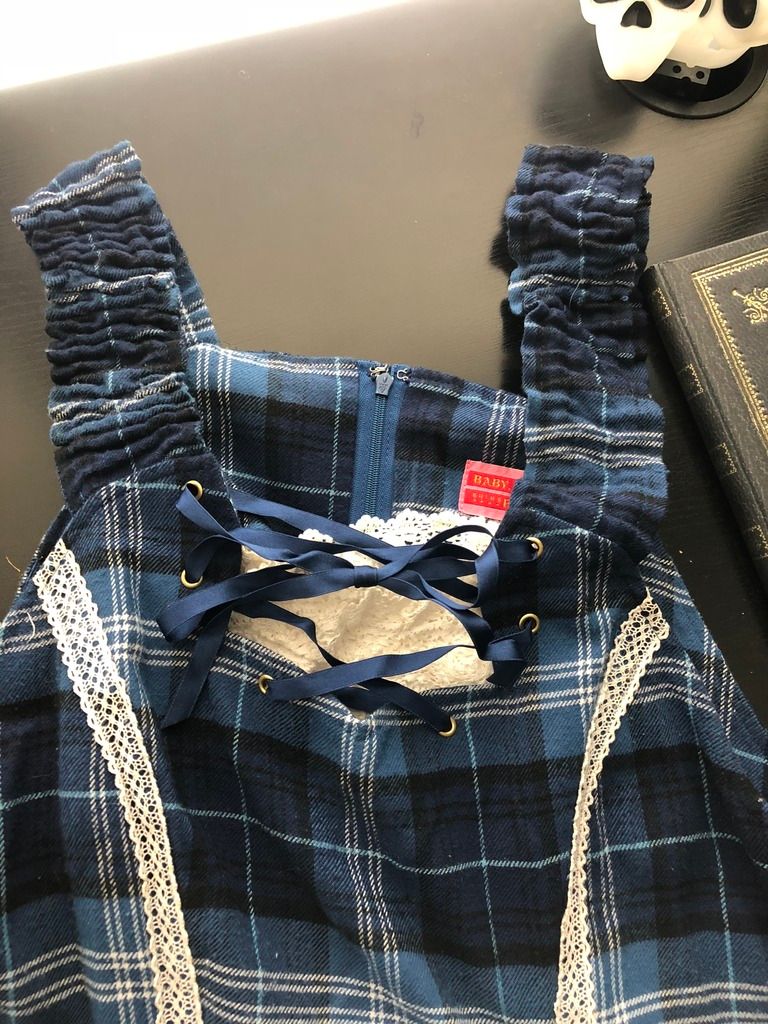 So....much to my chagrin sometimes things do need a teeny bit of mending especially when you wear something so much, care is needed. And there's nothing better then getting a favorite clothing item back into tip~top shape.
April 19, 2018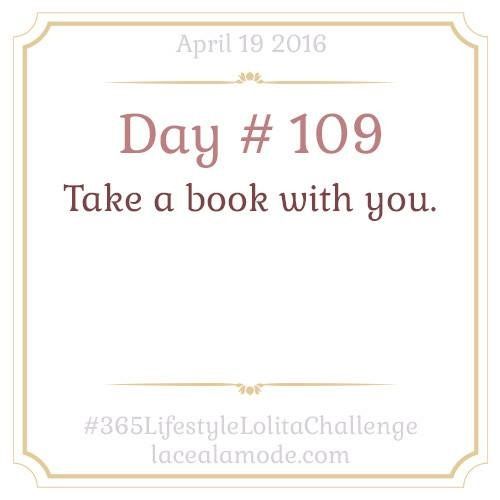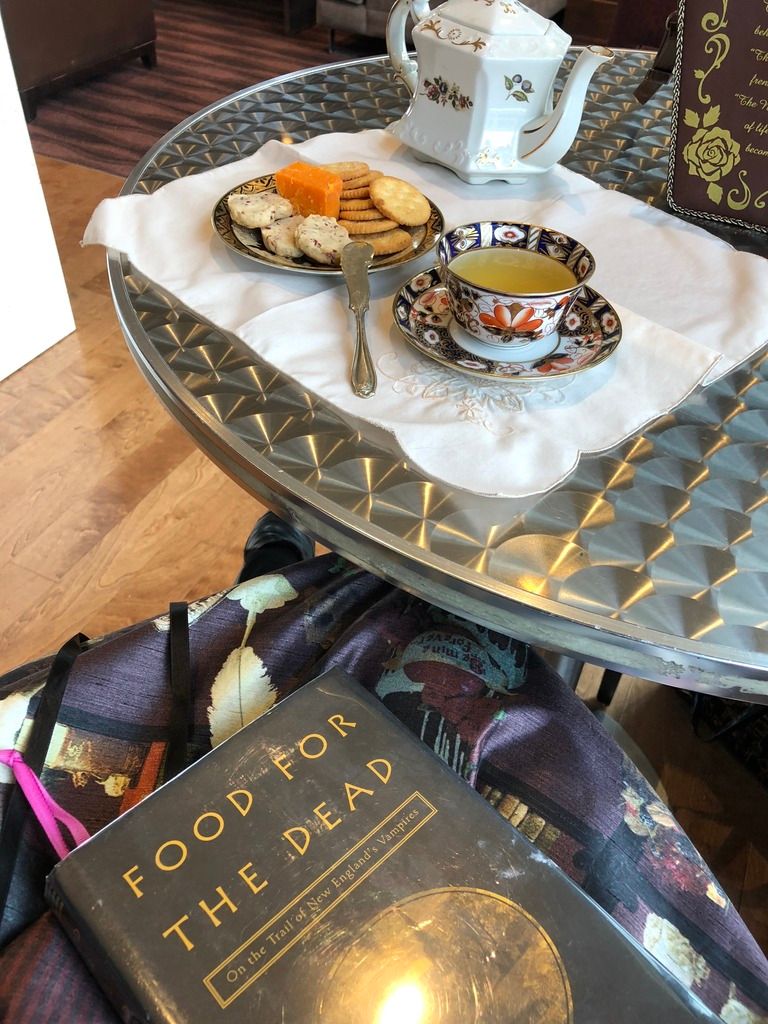 Today is a little different for me, I couldn't really get out because of all of the projects I'm working on and the weather was like that show the petticoats and bloomers weather, I didn't really want to go anywhere either. To meet the post halfway, when I found I needed a bit of a break I snuck away, with tea pot and cup in toe, and stole away with some cheese, crackers, and cookies up to the top floor of my building to this lounge area. It's a really nice shared space and I've been up maybe all of 10 times but I found it was just what I needed today and for most of the time I had it all to my self. I took one of my favorite books and just enjoyed the moment.
April 20, 2018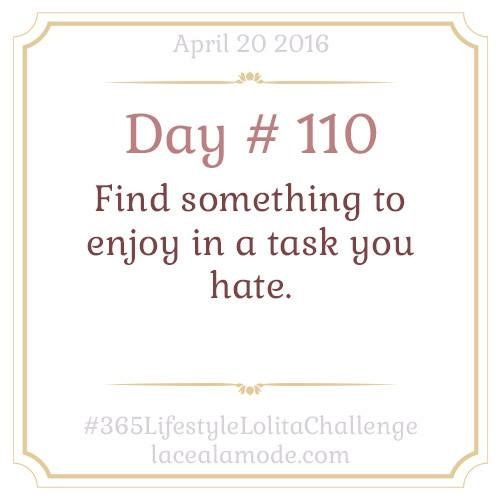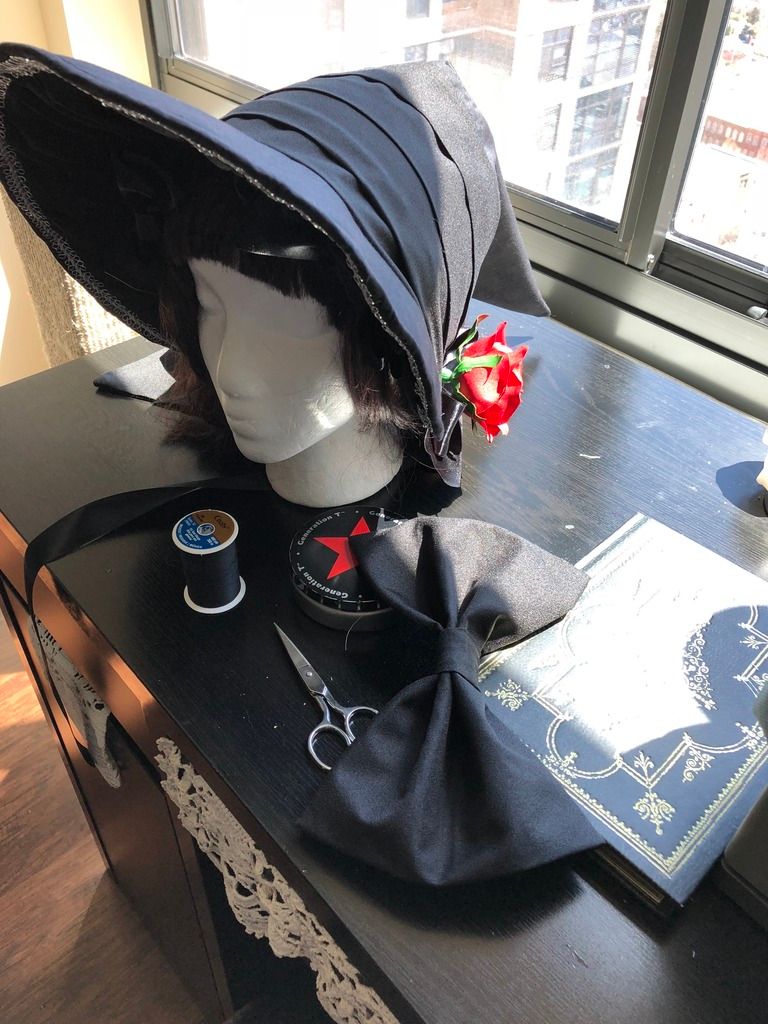 Sewing through flowers into anything! I highly dislike that task, luckily I have only attach the arrangements for this commission to detachable bows. What I do while I sew is listen to scary story narrations or music as it helps a ton for keeping me relaxed, that and having some nice tea at the ready.
Well, I'm off again to get myself sorted, get a new pot of tea and continue to trek on, I have so much to do and I'm feeling pumped for it. Cheers! XOXO