April 24, 2018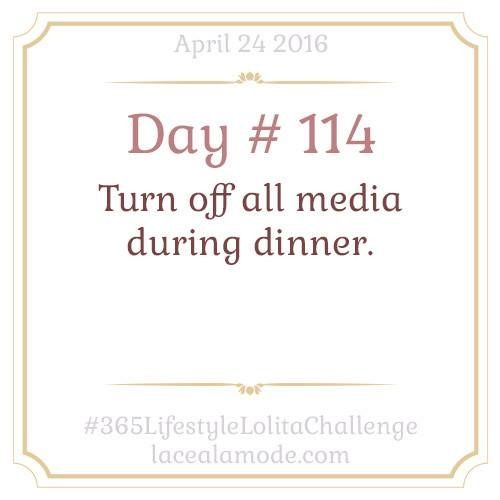 Night!
P.S. in all seriousness there is often too much noise going on around meals sometimes that it's just nice to not have anything going on and just enjoy what's in front of you.
April 25, 2018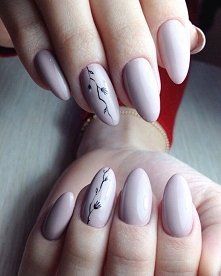 These are not my nails and found it on pinterest looking up different nail styles and I think this is simple enough for me and fits my style just perfect. I have another meet this weekend and I think I will try to do this to match my coord for it.
April 26, 2018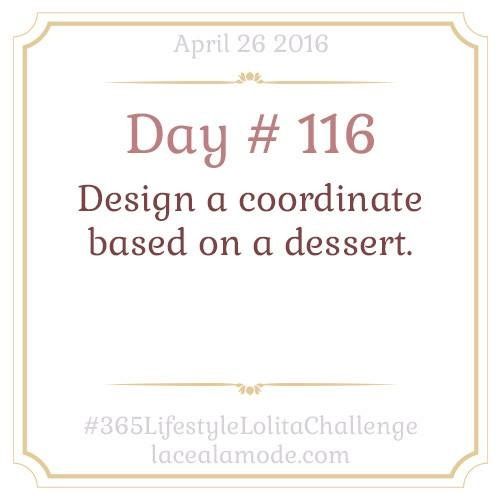 This is sort of last minute. I didn't want to do a berry or chocolate print anything because I am sort of bored with both and don't wear a lot of chocolate prints. I light of that thought I wanted to go a bit unconventional but was having a difficult time until I looked down at what was right in front of me. I had made cranberry and ROSE scones, ROSE TEA BISCUITS, and ROSE jam today for a bit of tea with my friend who visited today, so what better way to go then with a rose tea print?
This is also one of my favorite OPs I've made and I feel like I don't wear it enough. Every bit, with the exception of the rose pin at the waist, and the socks, shoes, hat, and the cameo on the rosette pin, are all handmade by me and are designs from my shop. I really wanted to play with the rose theme here and enjoyed how it all turned out. Maybe I'll wear it this weekend?
Well, that's the end of the pot my frilly friends, I've had a jam packed day, from baking, tea time, recording piano practice, and a bunch of sewing related things, I'm ready to toss myself in bed. Cheers! XOXO