May 30, 2018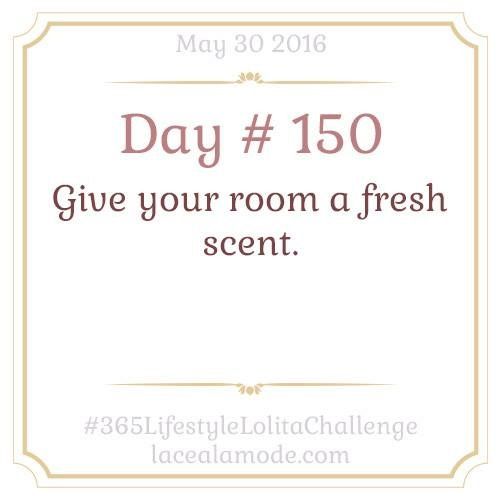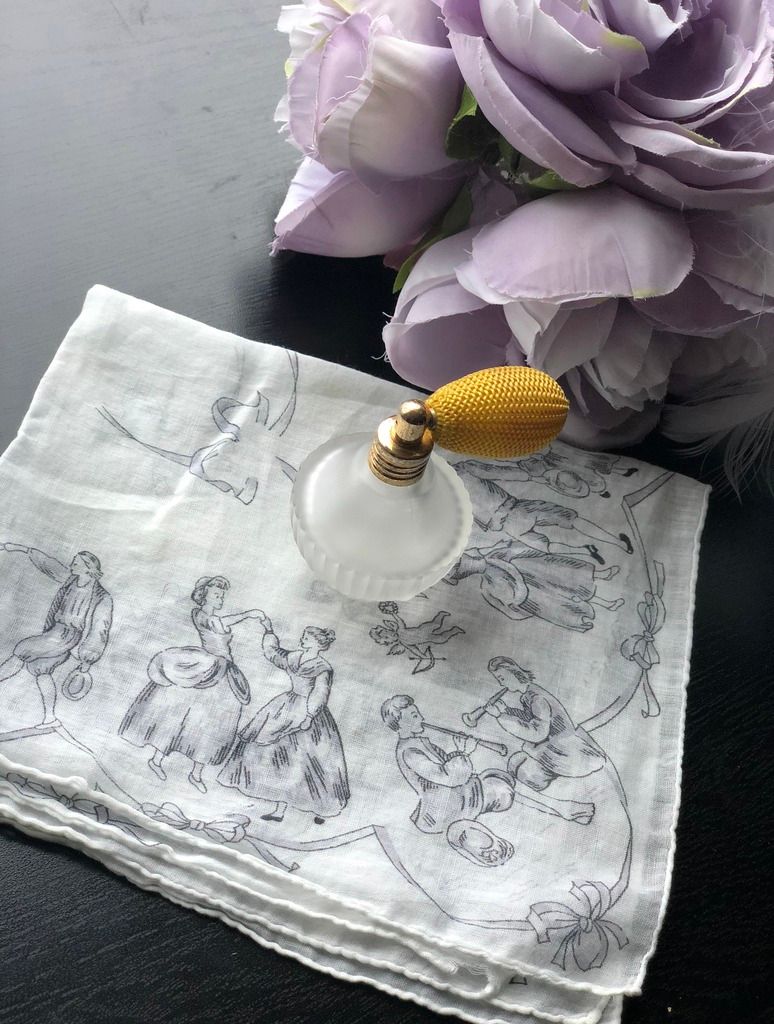 I've just found this in my bag of tricks and I can't believe I've had it tucked away for so long, and so I'm going to use some essential oils I have laying around and mix it with some lavender and chamomile water I'm brewing up and make a scent for today's prompt.
May 31, 2018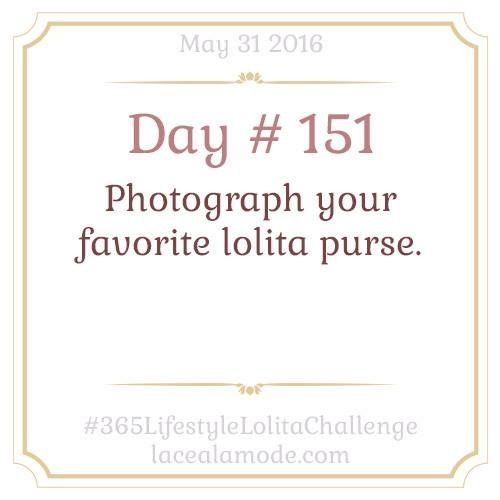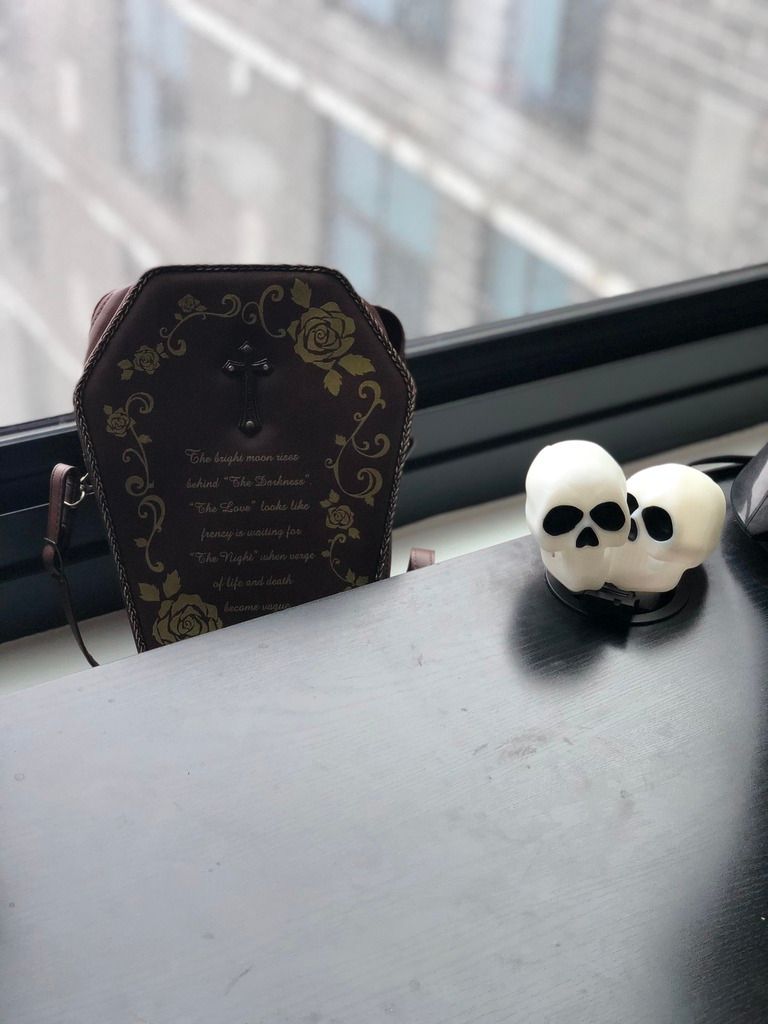 It is a very stormy day, the fog has devoured the world around my window with patches of rain splattering my window, which of course my cat, Moo, is trying to catch the raindrops. It does seem to fit with the theme of my favorite bag. As much as I love my more classic styles I happen to love the creepy and morbid side of Lolita and quite enjoy it when they are in odd colors too; it's just part of being an odd duck.
I would love to get this in black and the ivory but this was the one that they had and it was on sale, I couldn't pass up the deal. Though I don't have many gothic prints that really work with this I do like to use it whenever I can.
June 1, 2018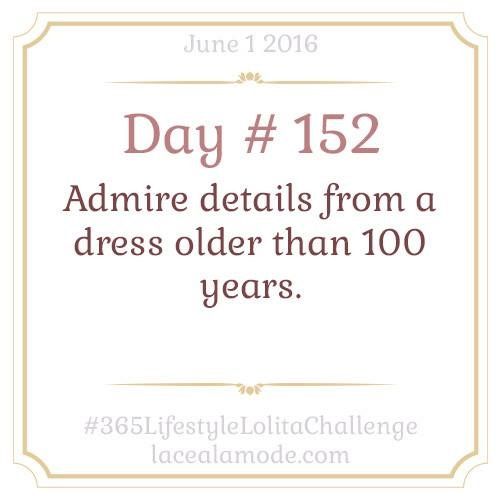 What's not to admire when looking upon the grace of such frippery and flounce? There is something about the cut and seams of womens' dresses throughout history that just gets me and cuts to my very heart and seeps into my Lolita style; it is something I find near impossible to ignore, I don't think I'd want to. This particular piece is one I definitely find tantalizing to incorporate as I look at the bodice's V shape, peplum sides, and large sleeves, even the pleats of the full skirts call to me and it's plunging neckline.
**********************************************************************************
That's that for the last 3 days with little snippets of my thoughts, feelings, and favorites, just another day to appreciate the beautiful things in the world even if for a little bit, while enjoying a pot of tea (My friend Shilen shared this Amazing Carolina mint with me today during one of our little get togethers ). Anywho, I have to be off, there is too much hand sewing left to be done before International Lolita Day madness because I decided on a last minute project, are you prepared?
Cheers! XOXO