July 8, 2018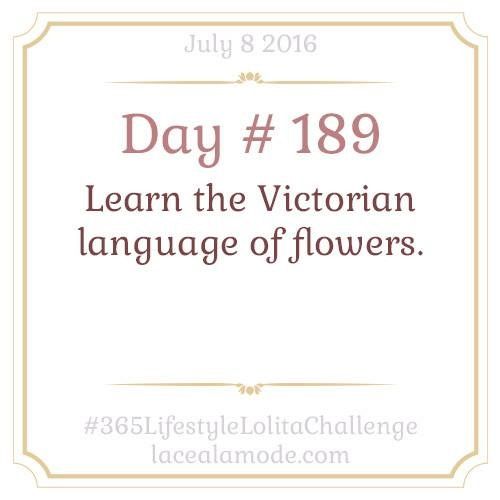 Victorian flower language is one of my favorite things, it can speak volumes to those who are aware of the meaning behind each bloom. There are ones for love, hate, friendship, and despair and even ways to call someone out with either sweet or harsh ways. It's all a matter of what you want to say and to whom when it comes to Victorian flower language. One of my favorite pieces that I really hope to get some day is Triple Fortunes Victorian Violets jsk, it's just so lovely.
July 9, 2018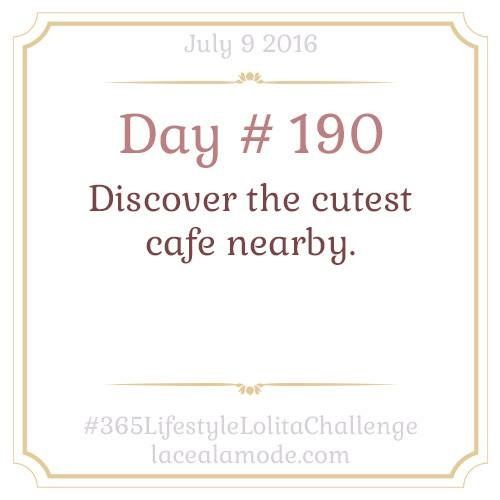 This is tough as I've been here for 3 years and the cutest café is definitely Paul in DC but if I have to go searching for one the closest to cute that comes up appears to be JennyCakes. I've been past it a few times during my antiquing trips but my vague memory of going into the venue appears to be off. I remember a little hole in the wall but when I google pictures it appears to be this cute little spot, and far bigger then I remember. I'm going to have to go check it out again when I go down into Kensington next, plans have been made to go there this week with a few friends anyway so I'll be sure to let you all know.
July 10, 2018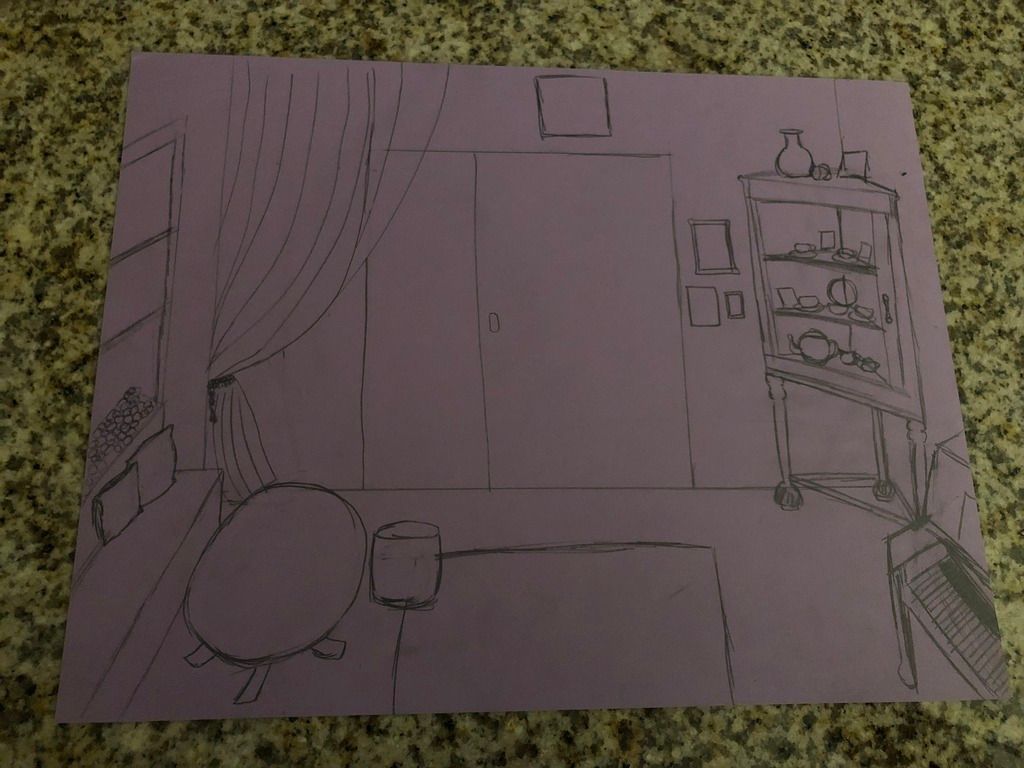 Today has been a bit of a crazy day and I'm only realizing I didn't draw the closet filled with clothes but this would be it. I think it's cute and would love to hang out in this room.
********************************************************************************
Alright, I have MAJOR things to share tomorrow and can't wait! But for now I need to clean my tea pot and cup and call it a night, I am tuckered out and it probably didn't help I was drinking chamomile to calm my nerves. Cheer! XOXO