July 20, 2018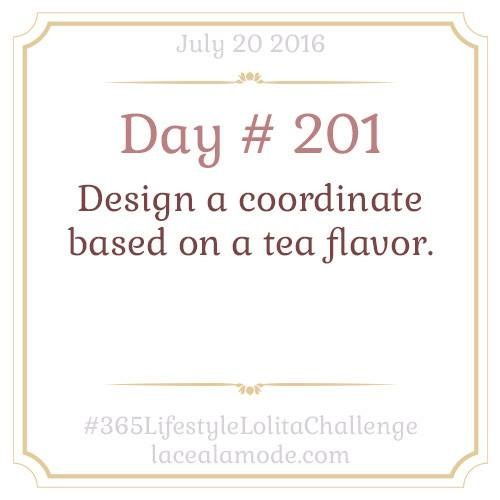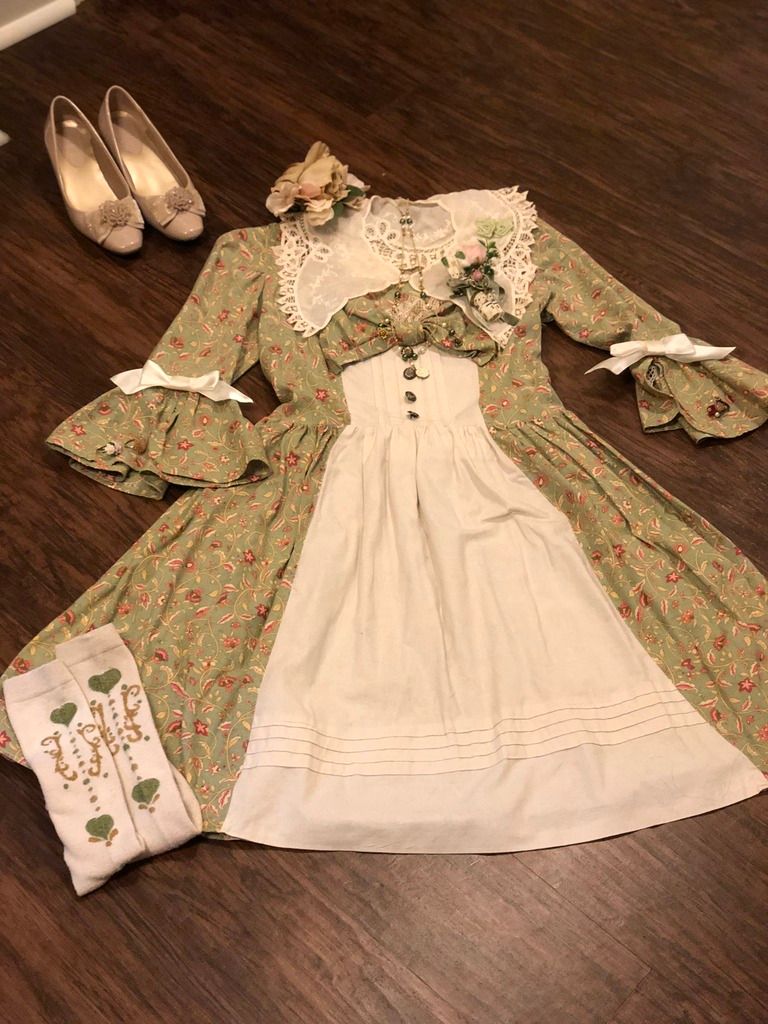 Design a tea flavor inspired coord, you say? This reminds me to go back and finish my post on the similarities between the Sakura Tea Time print and Tea Time Nostalgia post. I can never get enough of tea prints and tea time related designs and coords. This one I know may be a little difficult to see or understand but I easily came up with rose and hibiscus green tea. I have it in my cup as I make this coord out. Unfortunately, my dress from is quite pinned at the moment and I have a lot going on here right now so, please, excuse the floordinate.
July 21, 2018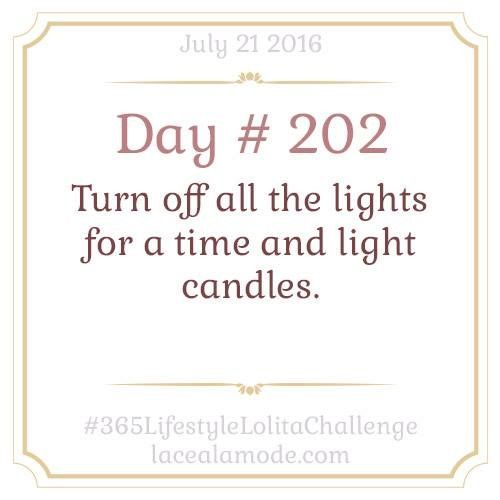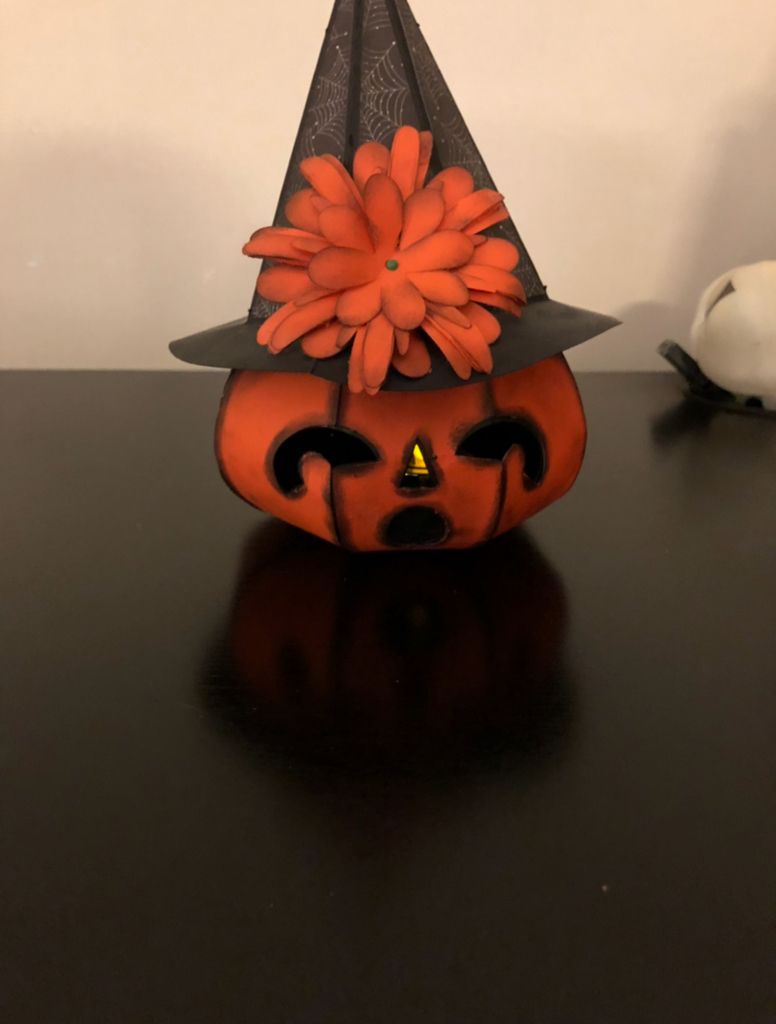 It is still a little difficult to do prompts such as this one, there is a policy against using candles here, but I figured out a way to get a bit creative with this. I have a small collection of small electric candles and have lit them up around the apartment and will listen to soothing music before bed.
July 22, 2018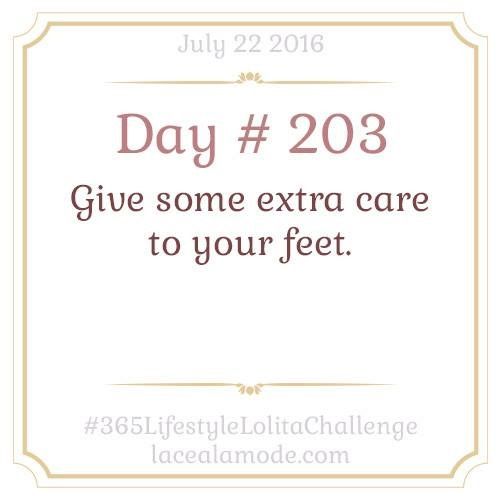 I recently learned that you can debride skin with as little as aspirin and lemon juice. It doesn't take long and is safe (I consulted a pharmacist prior to posting this as I don't want to do or suggest things that could be hazardous) and it gives you baby soft skin.
First you need to prep by taking a few uncoated aspirin tablets and crushing them as fine as you can, one lemon (or enough lemon juice to equal one lemon), and mix them into a paste. You will also need plastic wrap to tightly wrap your feet, some place or thing to soak said feet in water for 20 minutes, and a very nice thick moisturizer to use once you have finished this whole process and have dried and peeled your feet.
The only other caveat is you must wear the aspirin/lemon mixture under wraps for 2 hours once you have dried and applied the mixture to your feet. If you still have dead skin to debride after this first treatment and would like to have another go at it only apply the mixture to the patches of skin that haven't peeled off yet and not the newly exposed skin.
It's honestly very straight-forward and I'm about to give it a go as I will be cooped up for a little bit of time, I'll let you know how it turned out!
*This shouldn't really be done by anyone who is on anticoagulant, on blood thinners, and must have healthy intact skin (please consult a doctor if you are uncertain prior to doing this) and I will not be sharing pictures.
*********************************************************************************
Well, that's all the doc wrote and all I have time for now, I need to get back to bead work for my line that will hit the stage in a few weeks. It's time to grab my teapot to pour the last few cups to keep me fueled for the evening. Cheers! XOXO