July 29, 2018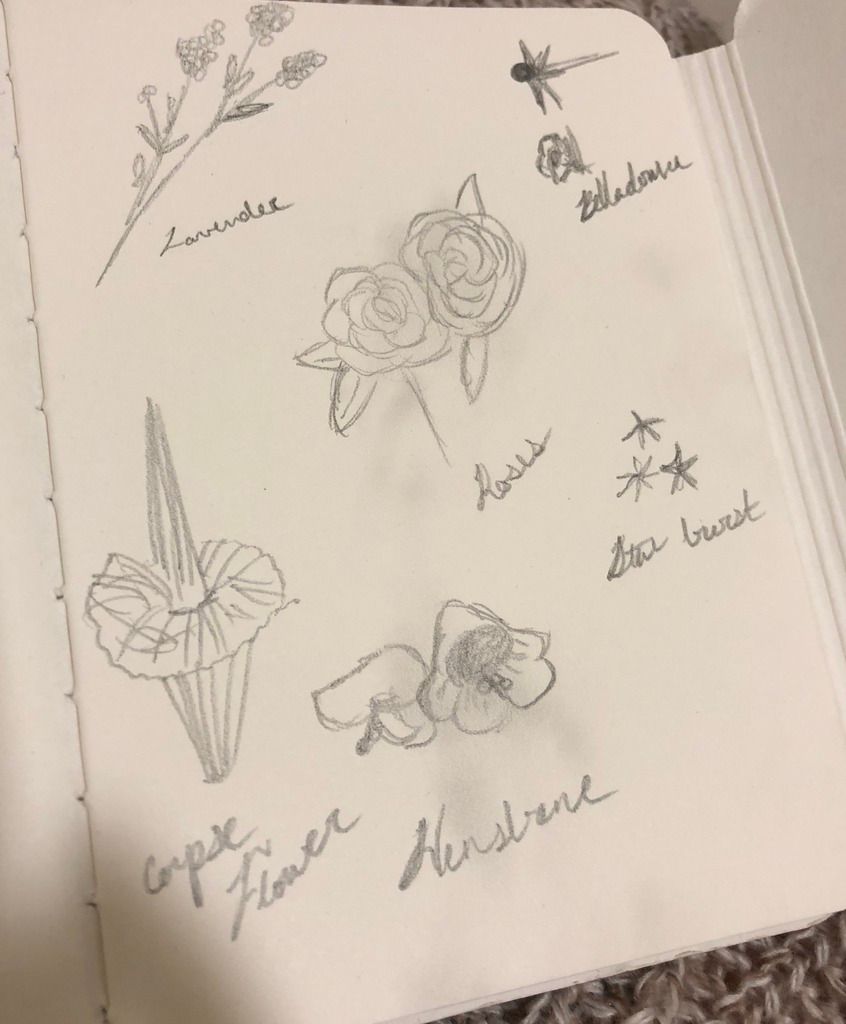 I have 2 issues with this post...I have too many favorite flowers and I can't draw very well so thank you for bearing with my squiggles. Working in a greenhouse, helping my mother really, I was exposed to all sorts of beautiful flowers that I always wanted to pick and press. I was lucky that my mom worked so closely with them so I could bother her for the names, these are a few of mine.
July 30, 2018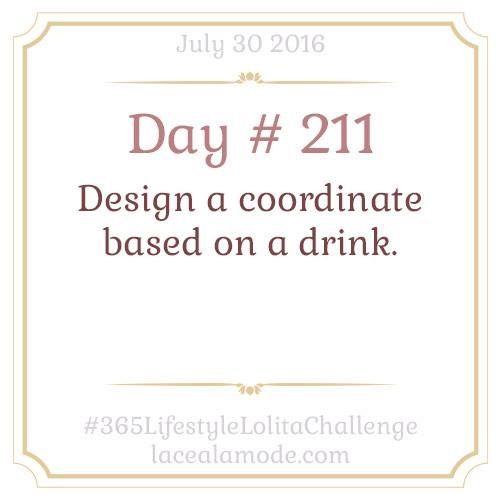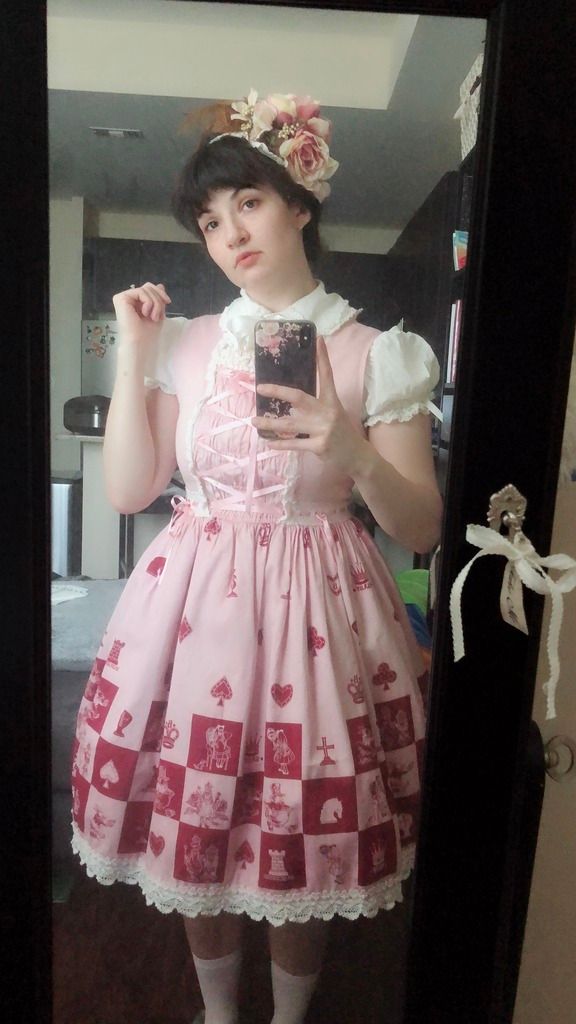 I could only think of one drink off the top of my head while I was on the go that day and that was a Shirley Temple. I have never been able to get enough of that sweet pink drink with the cherries that float on top (if you are lucky).
<3 Coord Rundown <3
<3 JSK: Btssb
<3 Blouse: Angelic Pretty
<3 Headdress: Sweet Mildred
<3 Socks/Jewelry: Offbrand
July 31, 2018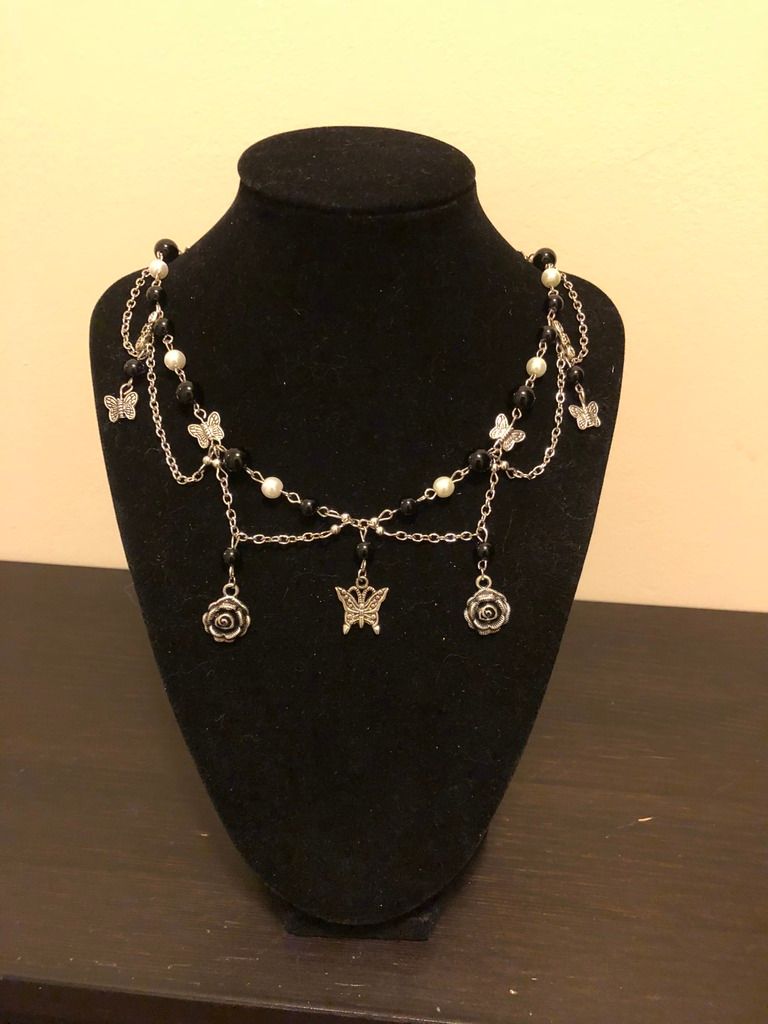 With Otakon 2018 only a few weeks away I have been non-stop creating things to catch the viewers eye. I hope everyone finds at least something beautiful and enjoys it as much as I enjoyed creating each piece. I don't want to share too much before the show so I will share only this little tidbit, this one is still mid-creation.
*********************************************************************************
And well, I must call it a night and get some form of sleep, I have been drinking a mix of green tea for a little caffeinated kick that will energize me but switching my pot out for a chamomile tea for when I need to do my own simmering because it is crazy here. With that I shall take my leave and toss myself into bed. Cheers! XOXO!