July 23, 2018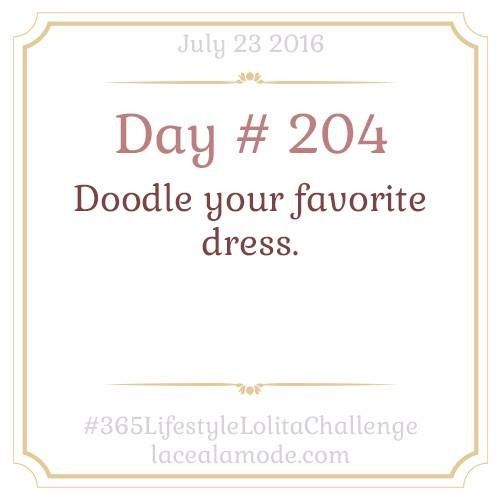 Welcome back to my terrible art! This is...something close?....okay so not even and I have very little time today unfortunately, it seems like these past few days I will be spread thin and wont have the ability or time to focus on getting out art details, sadly. This is my favorite dress, I love it more and more every time I look at it. It's also far more comfortable then I had first imagined it to be.
I mean...it's not that off, though my drawing is terrible...
July 24, 2018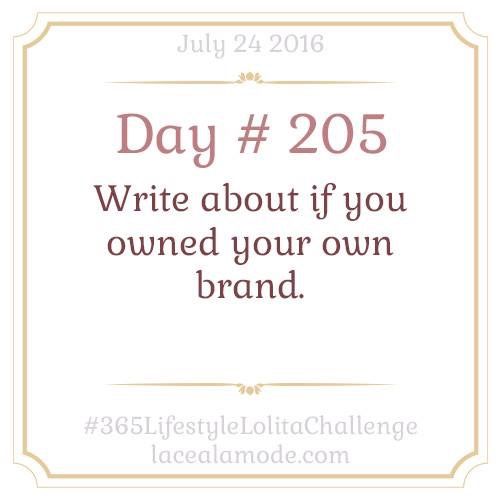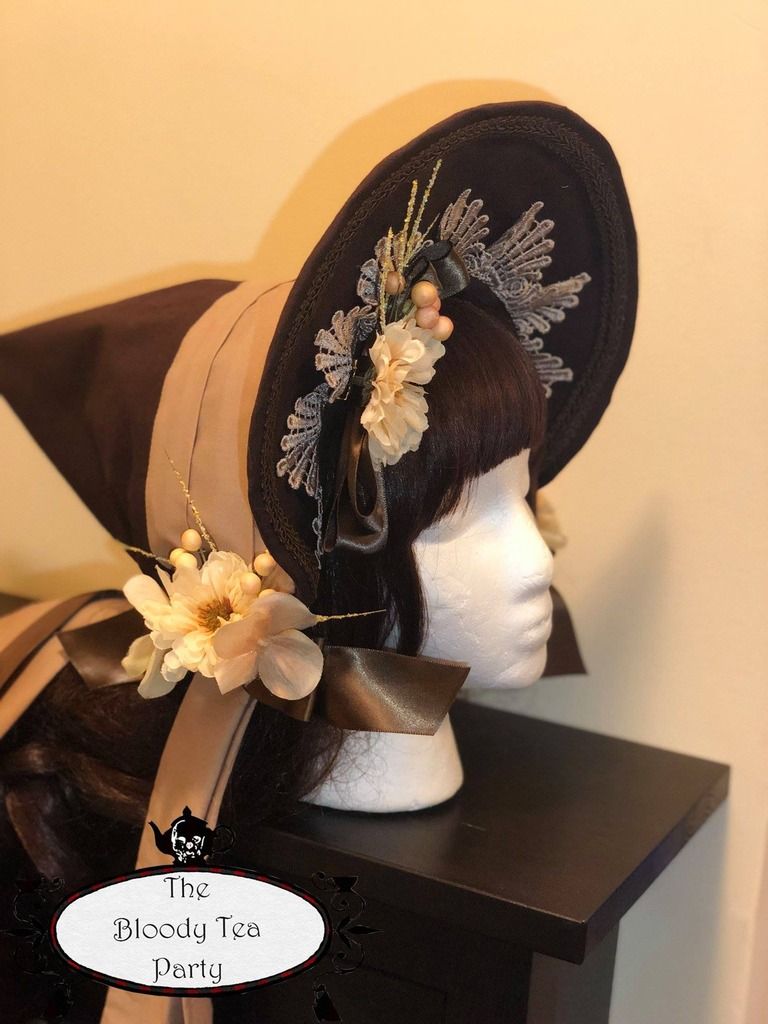 This prompt was interesting as I do have a brand and was uncertain as to wear I would like to go with this prompt. It's a bit of an interesting topic for both the technical aspects of the designs and of the particular style that goes with it. When it first came to be more official it happened, in my opinion, with a bang as I walked the halls of Rufflecon in my pink and wine colored Witch's Bonnet and people began to inquire where to get one. I had made cards to share and had officially decided to go with The Bloody Tea Party as a brand at first due to the easy correlation of my blog name and my own (I'm Madeline Hatter of The Bloody Tea Party after all), it simply fit.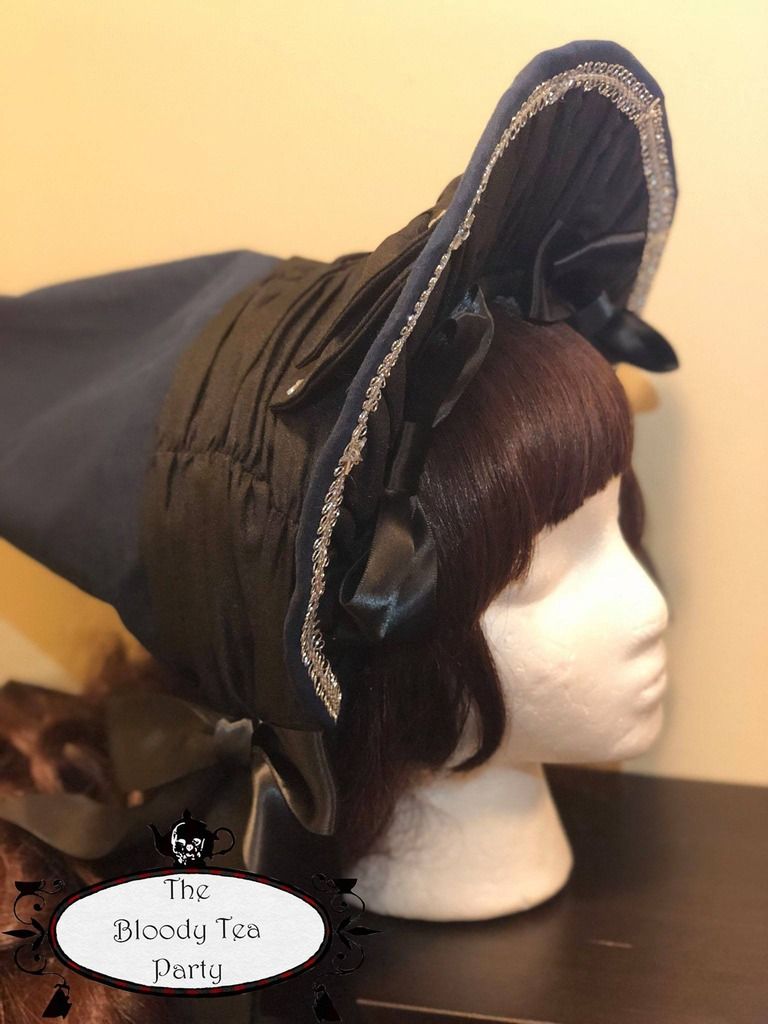 Not only that but even the stylings of my pieces tend to be a bit out there or creepy for my designs, thoroughly whimsical, and I enjoy them being that way. I enjoy pieces that are a little out there yet are still clearly Lolita. I wanted to make pieces that were just a little over the top that took ideas from things that we've all started to wear, like butterfly wings and witch hats, and made them more in tune with the idea of the fashion. As for print styles I've been trying to make out (drawing people is so hard) it always tends to lean to the dark and dreary. I feel like the designs of my prints truly match the macabre in my head.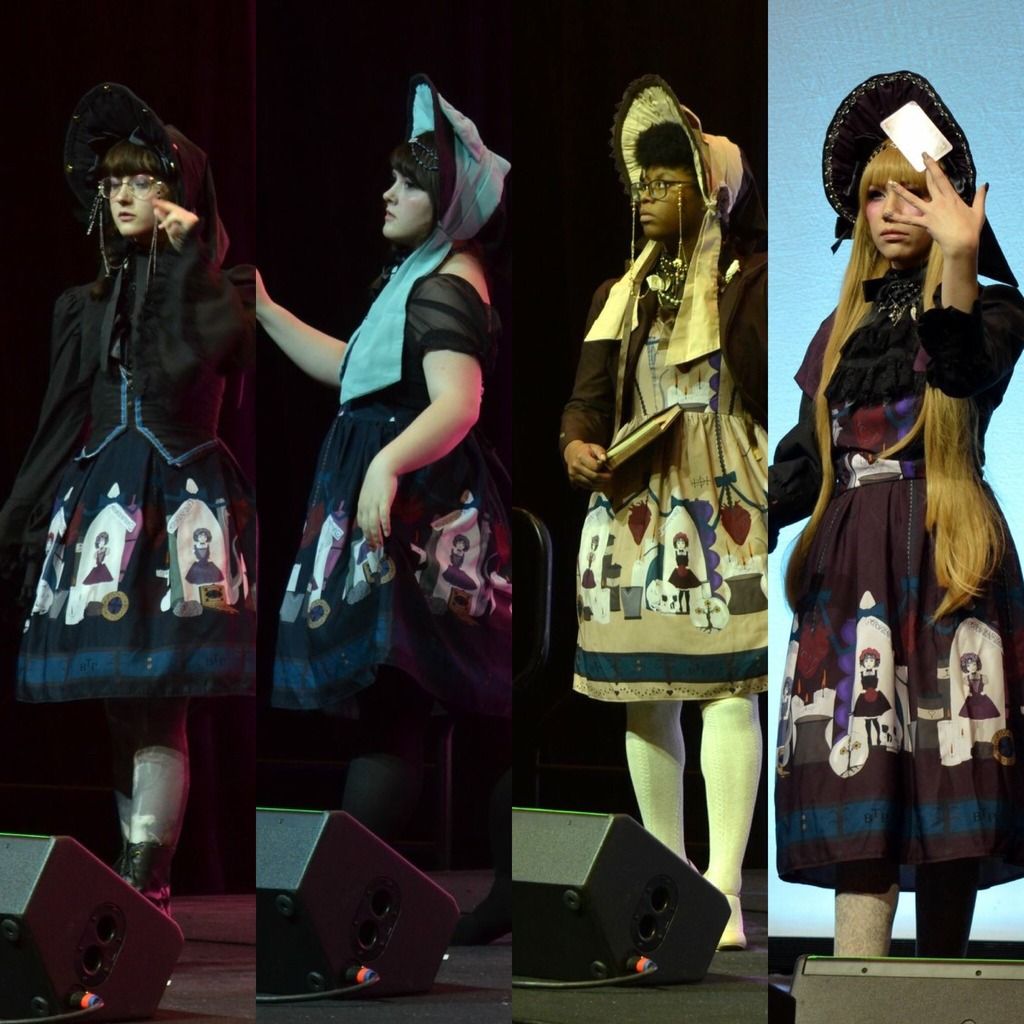 Photo credit @lavenderbats
What I'd like to do is get my name more out there and have more people enjoy my designs and go enjoy more time and get tables at conventions. I usually do the fashion shows at cons (recent did Katsucon 2018 and will be showing at Otakon around my birthday, next month) but haven't really had an opportunity to vend, I plan to start doing a bit of that next year. I would really like to go to Paradiso next year for the fashion show and vend, I have a few other plans but that's one of the top goals besides making the next print happen.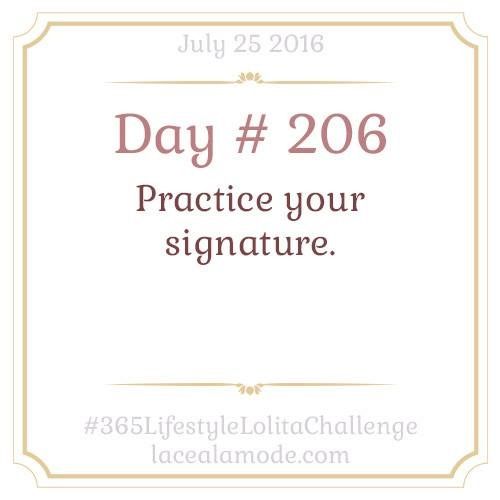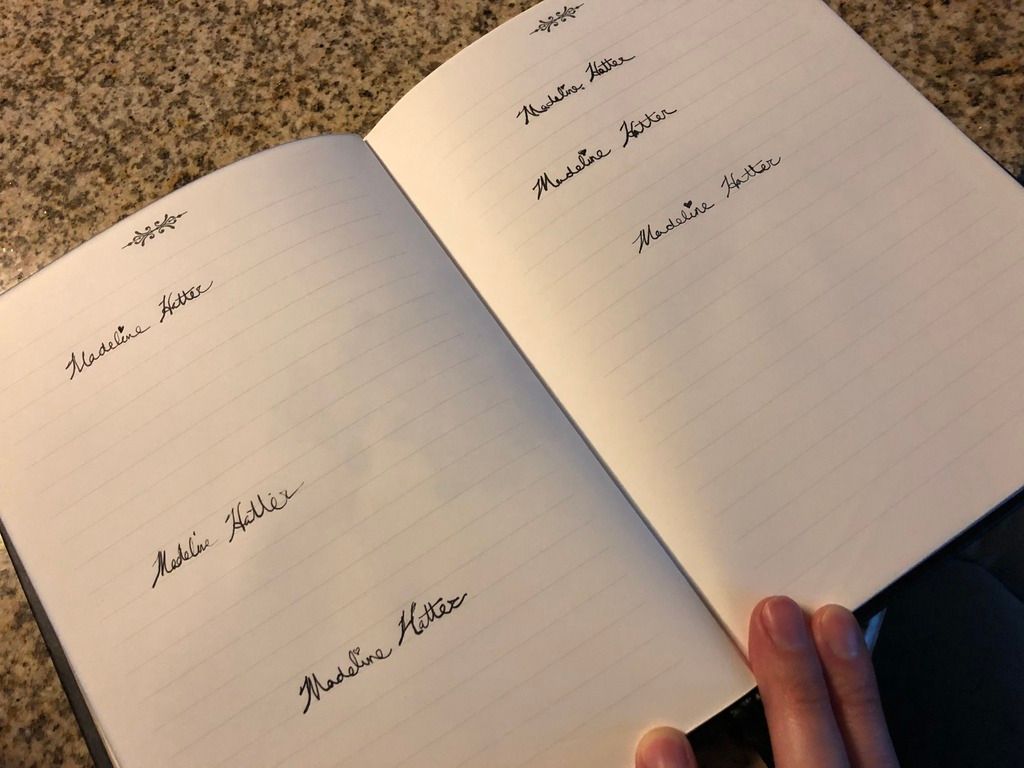 One of the things I forget about using the ink and quill is that it can be very messy, I've tried to practice each new signature a bit away from each other because I'm trying to concentrate but also not run into the other writing and smudge it. I'm just terrible at hand writing but I will always continue to try.
***********************************************************************************
Another post, another 3 prompts done with, these last 3 days had me concerned because I was uncertain each day if I'd make them out, it's been crazy!...I've been crazy...maybe just the world is crazy?...
Anyway, that's all she wrote, folks, and I'm glad of it and ready to run out the door for the night! Cheers! XOXO!