September 27, 2018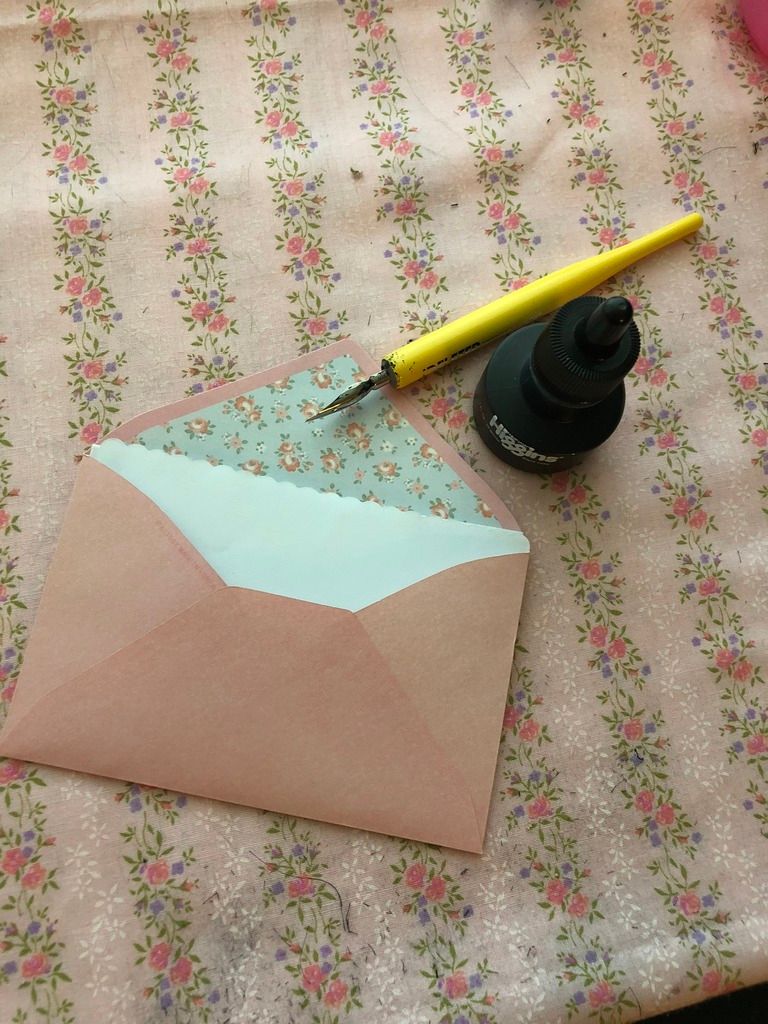 Something that takes a bit of thought when writing letters of love and admiration, I think it's very lovely to receive and send letters to friends and family and wish it would come back into style a bit more. This one is for a friend that I correspond with, they are very talented and this falls in timbre with me wanting to tell them that I love something they have recently done.
September 28, 2018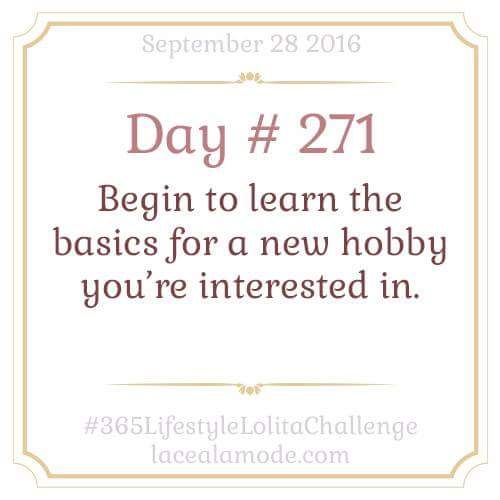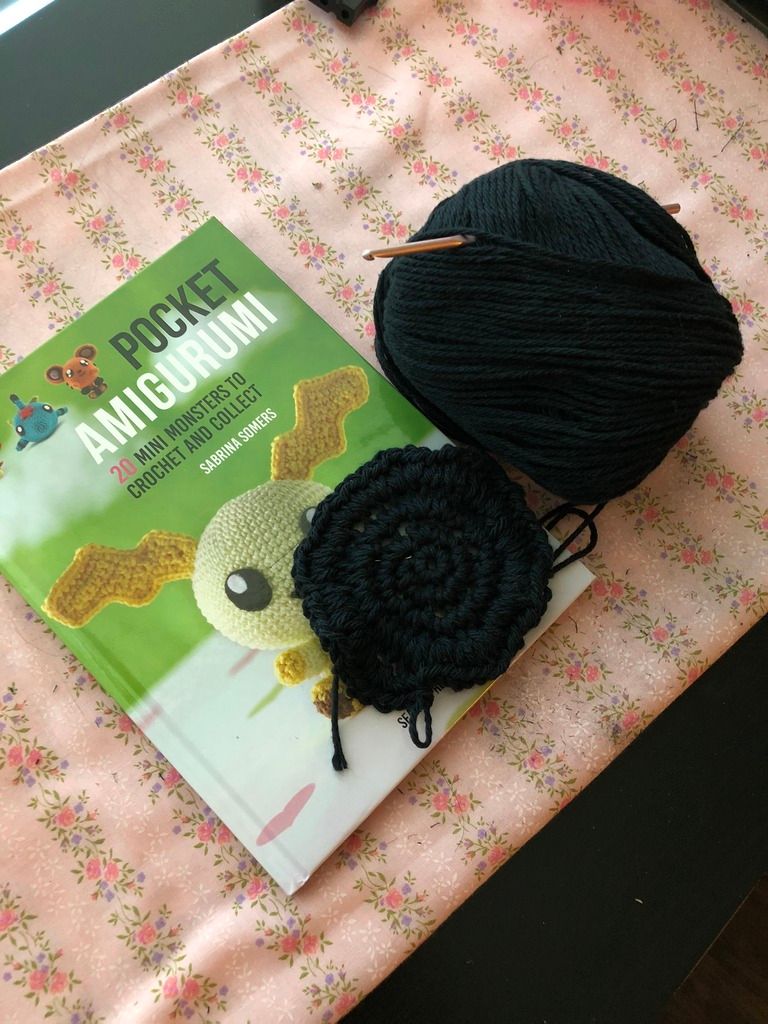 Fun fact: Madeline loves little amigurumi. These little yarn critters are just too cute and I like how there doesn't seem to be an end to creation choices. I was actually gifted this book recently so I would like to make one of the creatures from it for them. I already know how to crochet but I do not know how to make these at all. Here's to finding out, I would like to be able to make a bat at some point soon.
September 29, 2018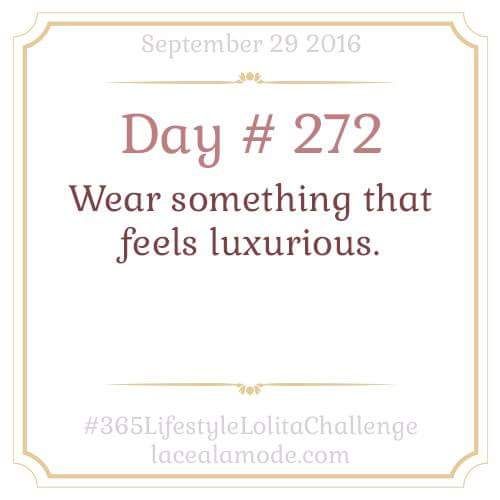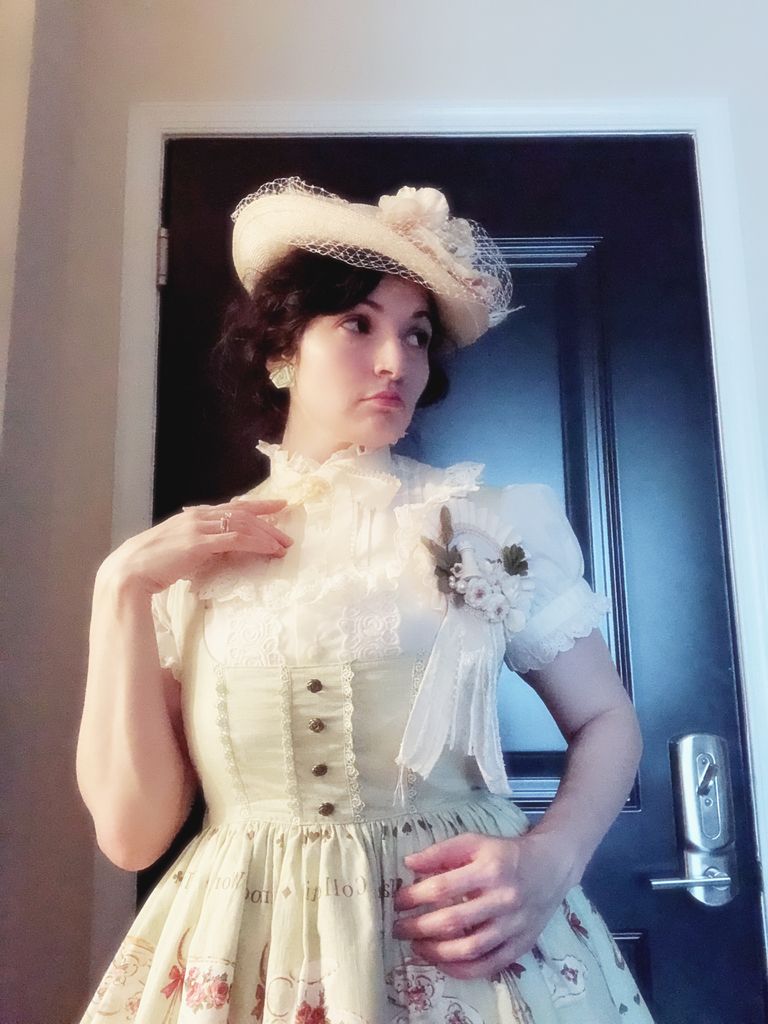 Maybe I'm the only one who feels this is luxurious but I love that feel when wearing a full coordinate. This blouse in particular is very comfortable and the fabric has a nice feel to it, something that surprised me when I first threw it on. I don't know if the feel is the same for anyone else when the don their frills but I still get that feeling, particularly when I add a hat or bonnet to my outfit for the day. (I also wore a pair of beautiful tatted gloves but I forgot to wear them for the photo.)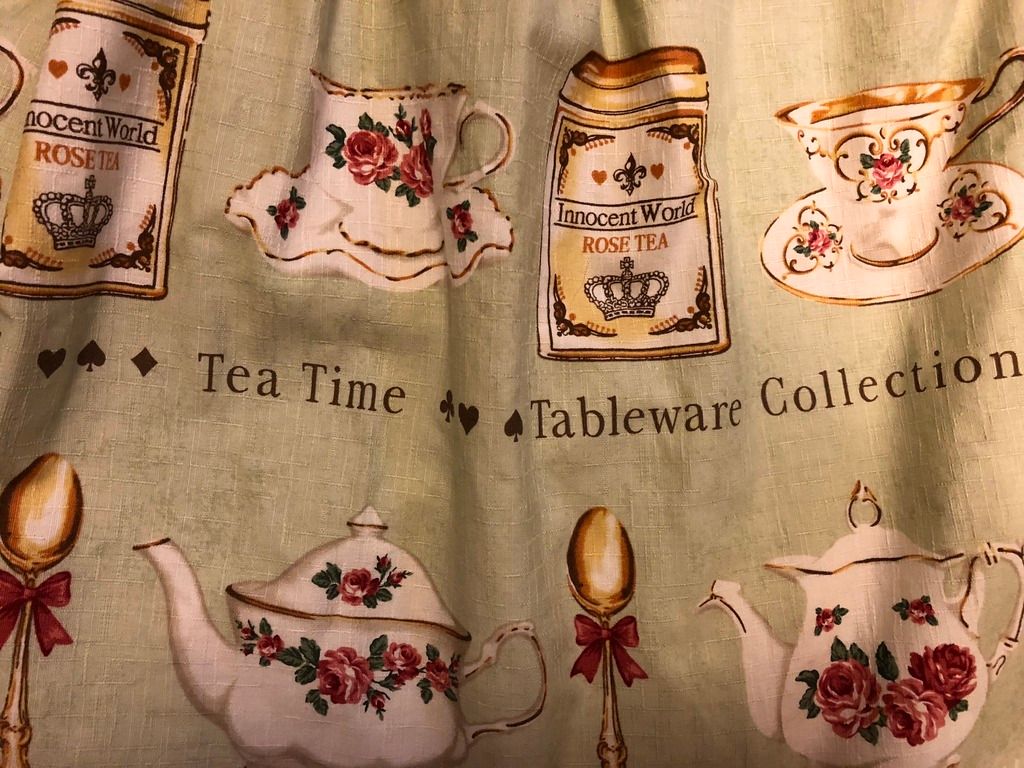 I wanted to wear one of my favorite pieces today but I felt it may be a bit difficult as I was between several things today and it wasn't going to do well to wear the best. In the end I was glad I didn't because I was running all over the place and would have regretted it. I actually walked into my wardrobe, saw this on my dress form from a few days ago, and immediately knew it would be a good choice for the day and work for the prompt.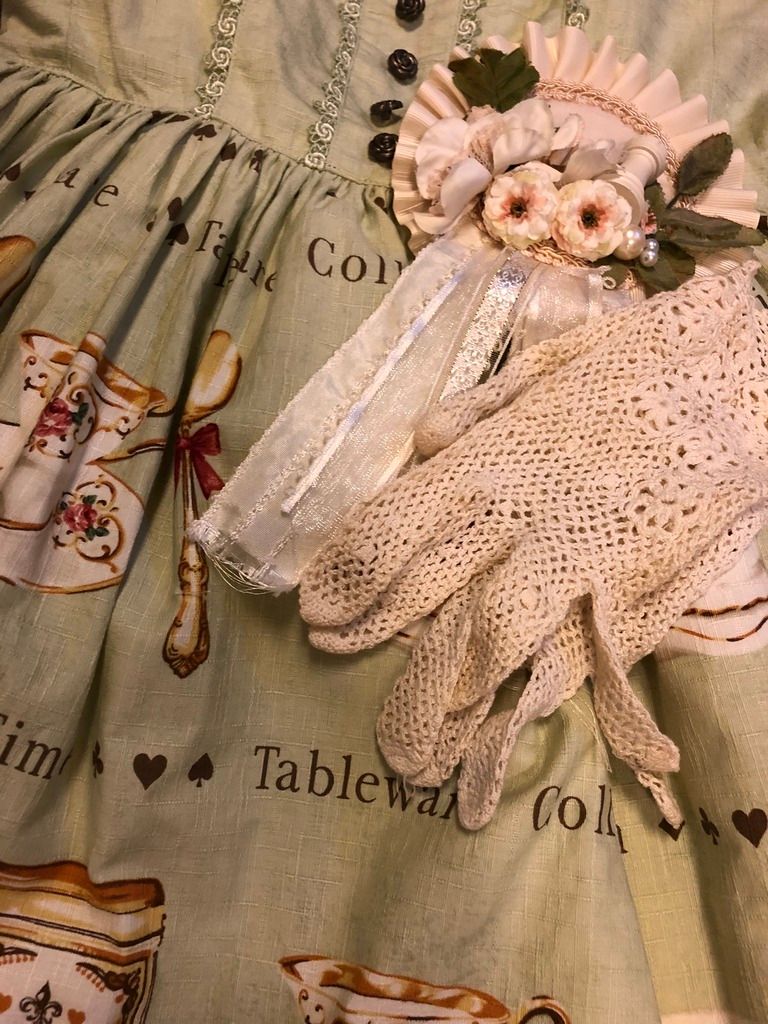 <3 Coord Rundown <3
<3 Jsk/Blouse: Innocent World
<3 Pin: Ikemen Mode
<3 Hat/Gloves: Antique/Vintage
<3 Socks/Shoes (both unseen): Off brand
<3 Earrings: The Bloody Tea Party
***********************************************************************************
Today has had me running like a mad woman! I'm honestly very tired and ready to hit the hay and dream about beautiful things. Last night actually had me dreaming about some con things and people I missed and wanted to see, hopefully I'll be able to see a few of them around Xmas and the rest next year....
So for now, I bid everyone a goodnight as I toss back the last of my tea, cheers! XOXO